Wealth built on
sound foundations.
We are Advanta Risk.
Worth Protecting.
Why use an insurance broker
We have built up strong commercial relationships with top insurers across all industry sectors which allow our clients to benefit from robust, flexible cover at competitive premiums.

Our highly experienced and qualified team will work with you to review your existing plans and requirements to ensure that appropriate cover is in place.. 
Advanta Risk is a service-focused business and our sole priority is you as our client. Our only objective when sourcing insurance is to find the right product for you. We will continually review arrangements throughout the life of a policy to fully ensure that it meets your evolving needs.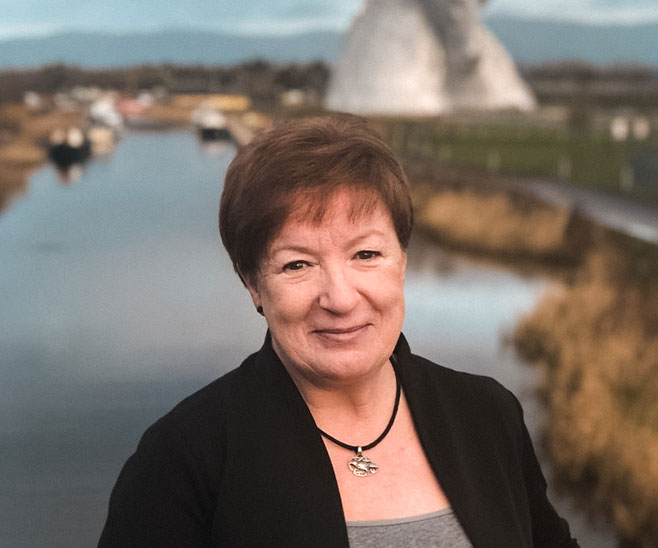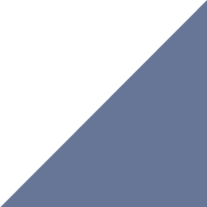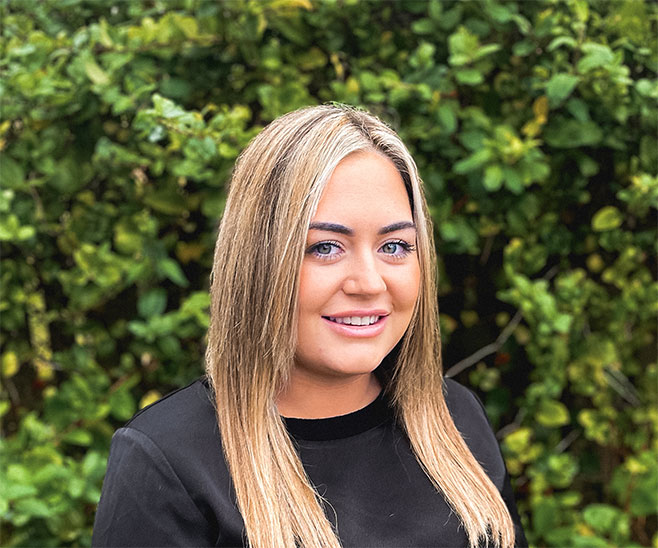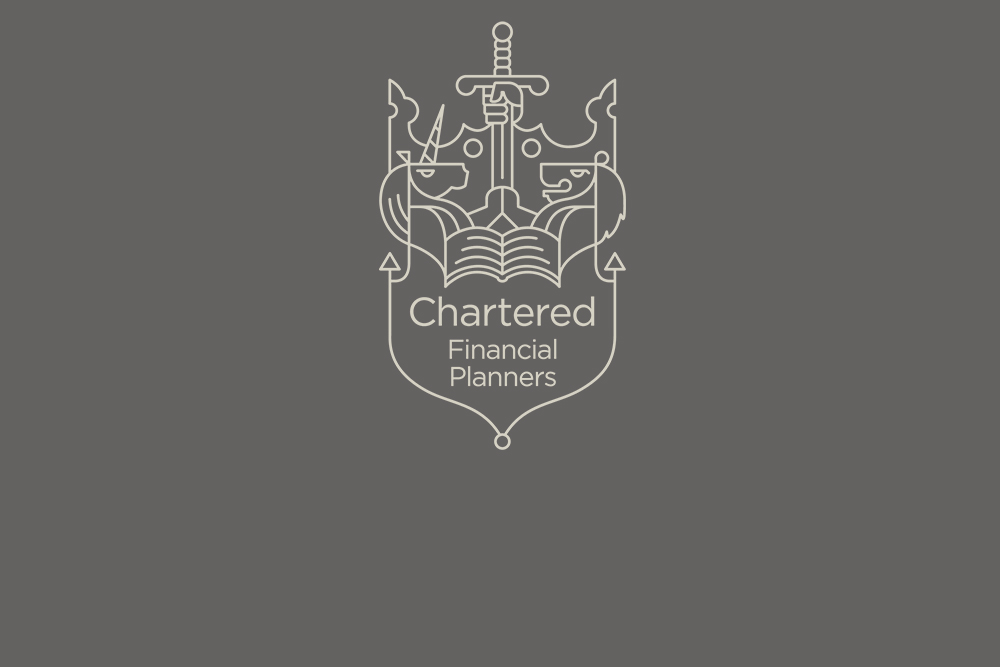 Budget 2021: Housing
Extension to Stamp Duty Land Tax holidayChancellor of the Exchequer Rishi Sunak said the government will extend the temporary increase in the residential SDLT nil-rate band to £500,000 in England and ...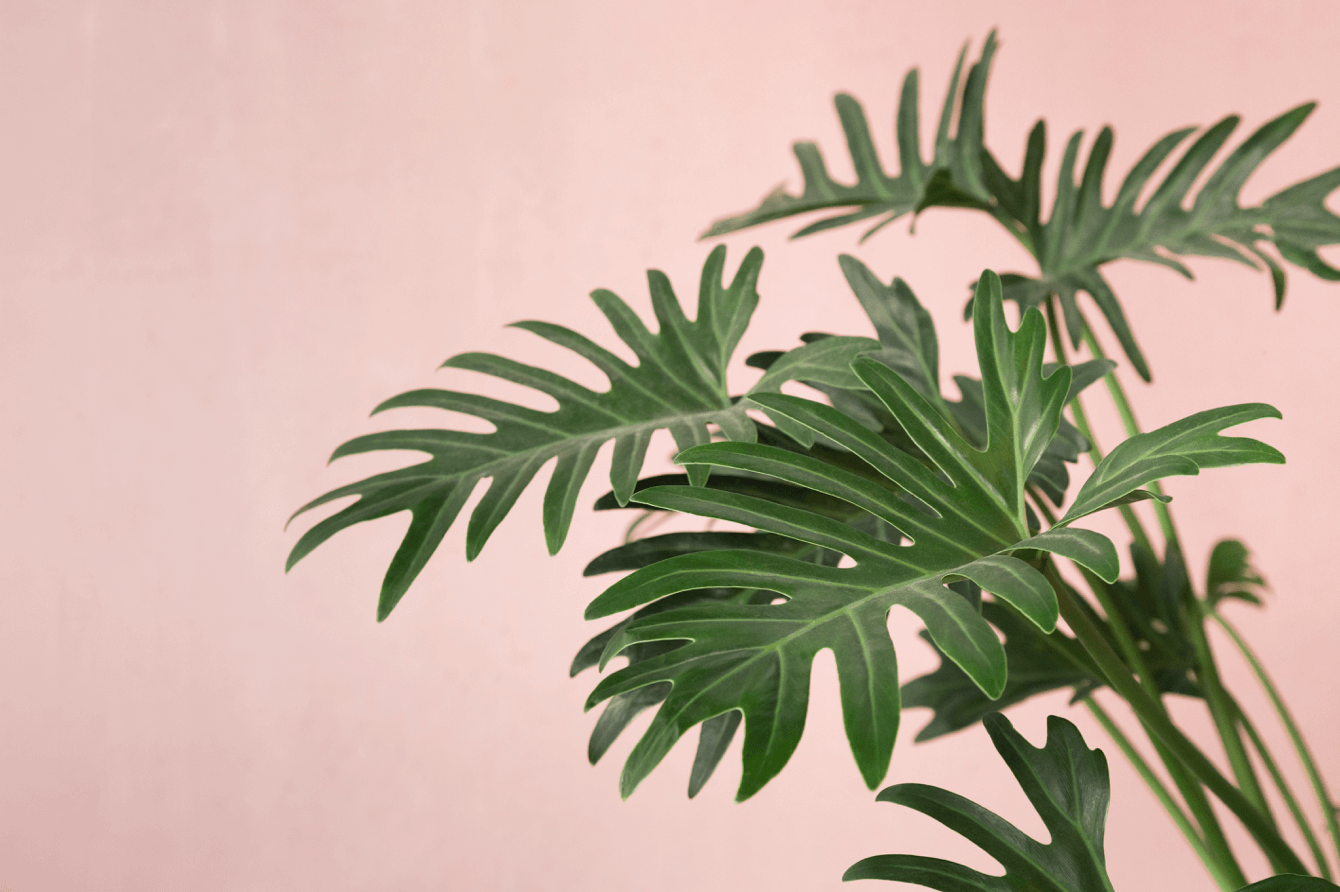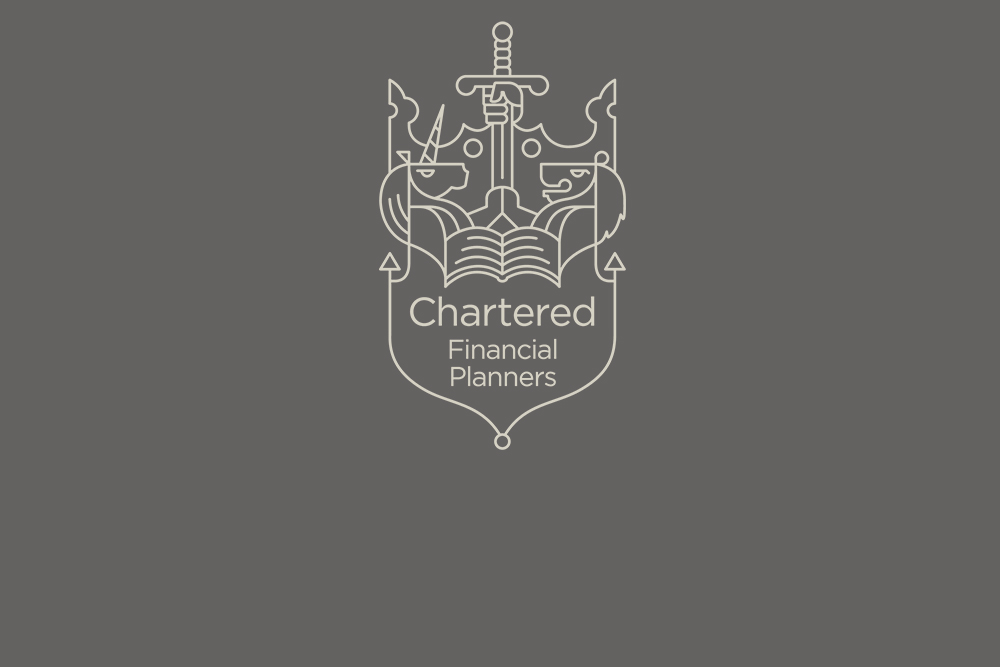 Chartered Financial Planners
In January 2020, Advanta Wealth reached a significant milestone when we were awarded the prestigious Chartered Financial Planners accolade by the Chartered Insurance Institute (CII).Chartered status –...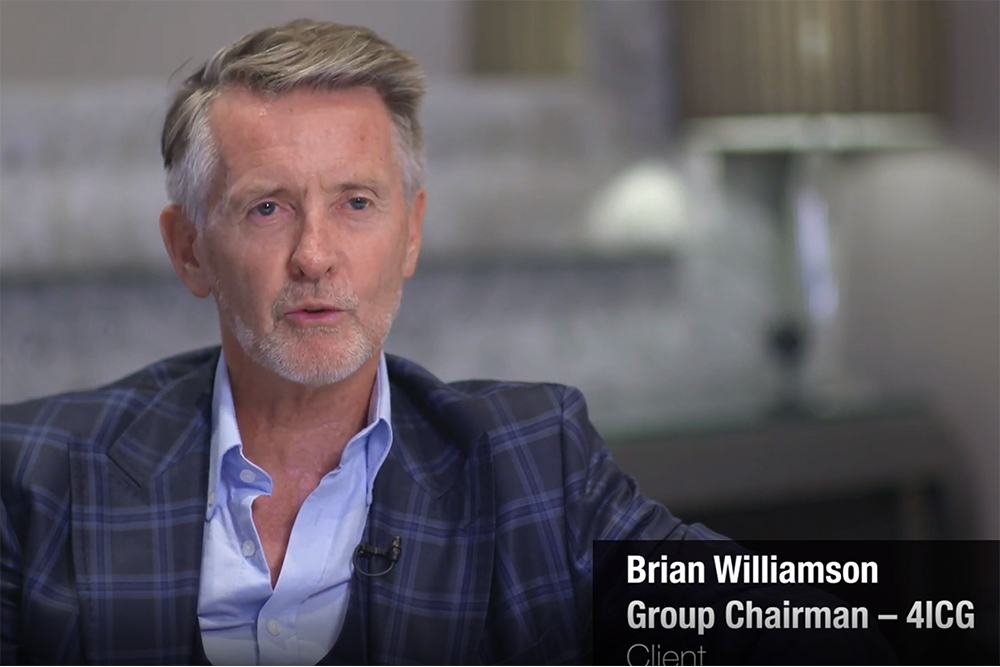 Brian Williamson
Brian Williamson is a long-standing client and true advocate of Advanta Wealth.How highly do you value having a team of experts, all of whom you know by name, looking after you, rather than a solitary...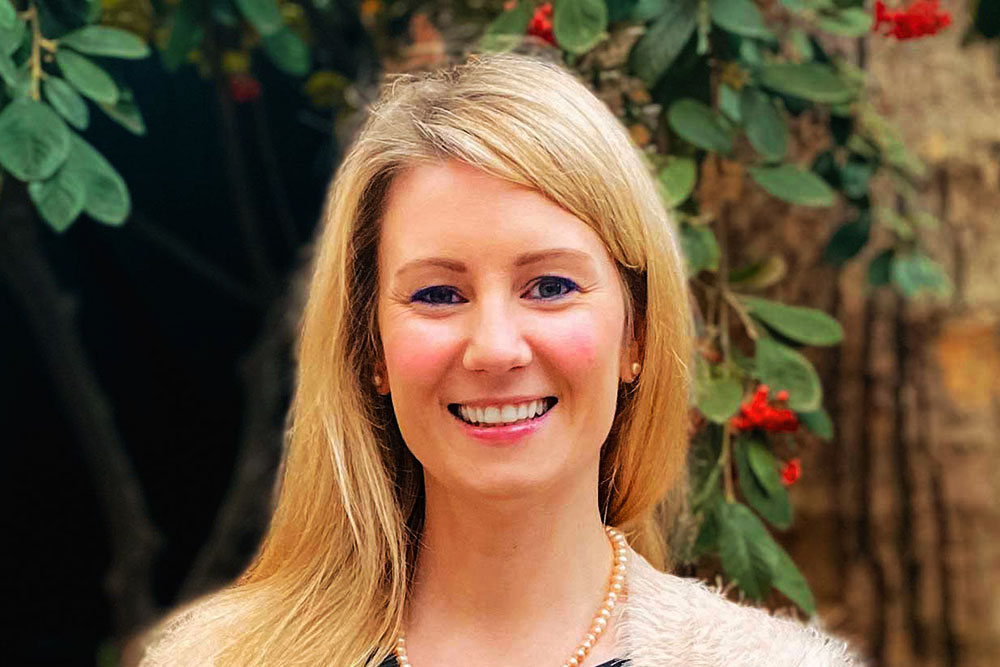 Gillian Piggot
Tell us your Advanta Wealth story – where and when did you start at the firm, and how have you got to where you are now?I have been with Advanta Wealth since it was founded in 2012. Like many of my co...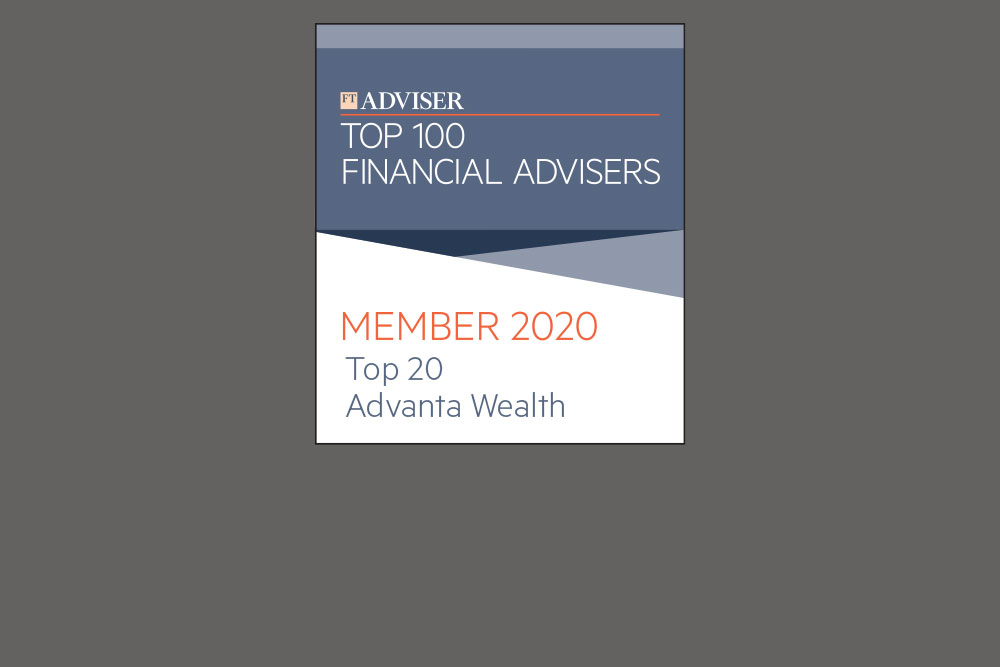 FTAdvisers Top 100
Advanta Wealth were first named within the Top 100 Financial Advisers in 2018. Building on these successes, we graduated in to the Top 50 in 2019 and were delighted to announce for 2020 we had placed ...


Commercial Insurance.
As an independent general insurance broker, we are able to offer an unrestricted array of insurances.
With our expert guidance and advice, we can guide you in both the more traditional types of policies you may already be familiar, in addition to the more bespoke
Personal Insurance.
Claims Handling.
Protection.
Advanta Mortgages.
Advanta Wealth.
5.00 average rating by our clients
Phylis is a great ambassador for the company. We have found dealing with her professional and reverts back in quick timeframes with the relevant info. We have been a client of the company for over a decade and see no reason to move.
"Gayle was easy to deal with. Efficient, friendly and professional in all her communications, feedback, advice and service. A credit to Advanta and the values of your brand."
"Always receive a great service from Advanta Risk. We have premises insurance, fleet insurance and public liability. Prices are always competitive and the advice and response is always quick and friendly, especially from Angela whom I deal with for all insurance needs. Highly recommend ."
"Really impressed with how responsive and thorough Christie was with my endless questions. Would not hesitate to recommend her to friends and family - and already have!."